How to Winterproof Your Car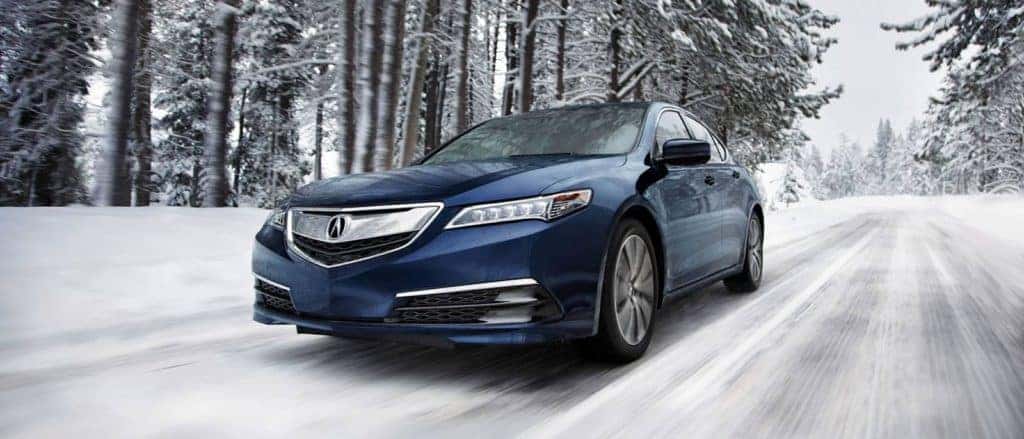 Getting your car ready for a Providence winter doesn't have to be intensive. In fact, learning how to winterproof your car can be as simple as:
Performing a quick inspection of your car
Being aware of certain tips and tricks that will help you when you're in a pinch
Scheduling routine maintenance ahead of winter to ensure your car is good to go
Winter To-Do List
There are certain tasks you need to be sure to complete before the cold Warwick winter arrives. First, check all fluid levels, including coolant, oil, and wiper fluid, and make sure to monitor them and replace or refill them as necessary. Second, inspect or replace your tires, as worn out tires or those with low air pressure can be dangerous to you on snowy or icy roads. You also must test your battery capacity, since cold weather tends to reduce your battery's abilities. It's important to understand how your vehicle's safety systems function, too, as they'll be particularly helpful during the colder months. Finally, pack an emergency kit that includes a flashlight, blanket, ice scraper, snacks, water, and other items so that you're prepared if anything does go wrong.
Tips and Tricks
In addition to special tasks you can complete to ensure your car is ready ahead of the Seekonk winter months, you can also take note of these tips and tricks to care for your car as it gets colder:
Lift your windshield wipers up overnight to keep them from freezing to your window.
Use hand sanitizer or blow on your lock through a straw if it is frozen and you can't get into your car. Use cooking spray alongside the rubber edges of your door to prevent them from freezing in the first place.
Spray shaving cream inside your windows to de-fog your car.
Place plastic bags over your mirrors at night to prevent them from freezing.
Turn to cardboard for extra traction if your tires are stuck.
Clean your lights with toothpaste to boost their brightness.
Schedule Service with First Acura
If you're unsure about your car's preparedness level or how to winterproof your car on your own, then don't hesitate to schedule service with First Acura. Our service department has the expertise you need to have peace of mind with your car this winter!