What Is Seekonk Known For?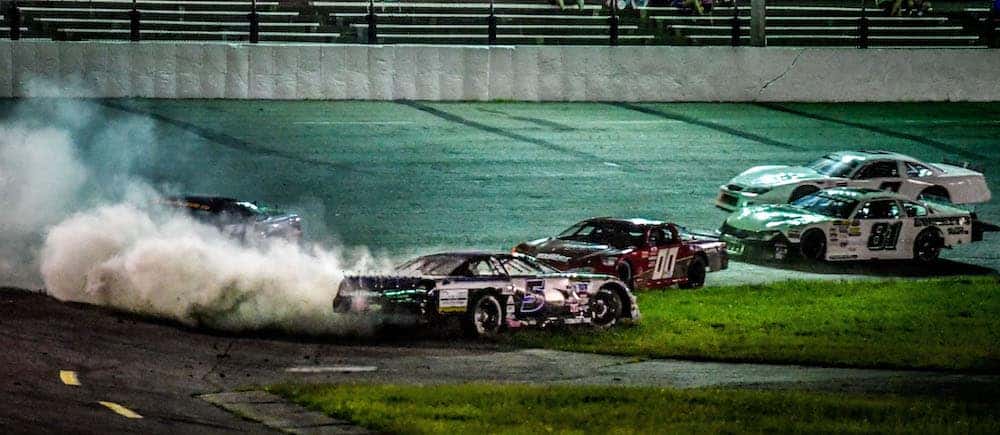 We know what your car color says about you, but what do we know about the area where you drive your Acura? What is Seekonk known for? Find out with First Acura near Warwick!
History
Seekonk is known for its longstanding history. Early inhabitants included Native Americans from the Wampanoag Tribe. When colonists settled in Southeastern Massachusetts, Chief Massasoit served as the leader of the Wampanoags. He decided on a peace treaty with the colonists, and the Native Americans sold a large portion of modern-day Seekonk to them. Ultimately, colonists claimed the land, and the area became primarily a farming community.
Seekonk Speedway
Seekonk has become a go-to spot in the Providence area thanks to the Seekonk Speedway, which has been family-owned and operated since 1946. This makes it the oldest speedway in the United States. Catch a race on Friday and Saturday nights from April to September.
Country Kitchen
You haven't made your way through Seekonk if you haven't grabbed a bite at Country Kitchen. This family-run joint serves diner fare in an atmosphere that exudes an old school vibe.
Outdoors
Get to Seekonk to get outside. The following locations are excellent for sightseeing, nature viewing, wildlife spotting, and more:
Martin Wildlife Reserve
Runnins River Trail
Seekonk Meadows
Turner Reservoir
Caratunk Wildlife Refuge
Get in the Know at First Acura
Discover what else you need to know about the Seekonk area and the Acura brand at First Acura, where we can explain Acura radio codes and help you take advantage of GPS-linked climate control.
Seekonk Speedway