What is P-AWS®?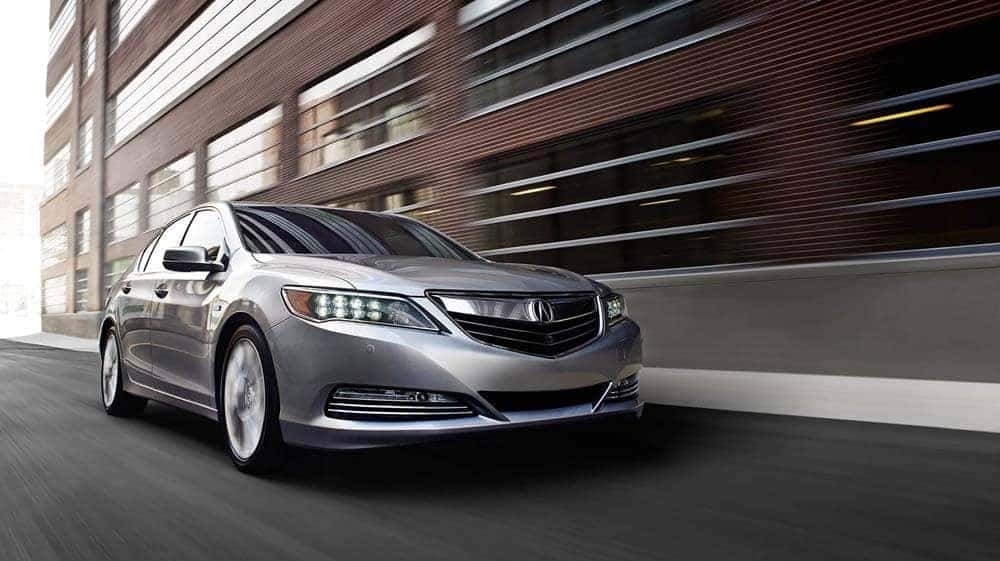 P-AWS®, or Precision All-Wheel Steer™, is one of the latest additions to the Acura performance repertoire, and you can find it available in the new Acura lineup at First Acura. If you're an Acura enthusiast, you may just want to make the short drive over the state line from Providence to Seekonk, MA.
How Does P-AWS® Work?
Precision All-Wheel Steer™ is the first-ever AWS system that allows the rear wheels to move and independently adjust their toe angles. So what's the big deal? When you want to get around a tight street, make an easy lane change, or brake comfortably, the angle of your vehicle's rear wheels can make a big impact on the precision, stability, and control of your maneuver.
Which Vehicles are Offered with P-AWS®?
Right now, Precision All-Wheel Steer™ is available on the two popular sedans in the new Acura lineup:
2017 Acura RLX – With an MSRP from $54,450*, the RLX is a first-rate performance sedan. The Acura RLX comes standard with a 3.5L V6 engine that generates 310 hp and 272 lb-ft of torque.
2018 Acura TLX – Starting at $33,000* MSRP, the TLX gives you luxury and performance with a lower bar to entry. The base engine is a 2.4L inline-four that makes 206 hp and 182 lb-ft of torque, but you can also opt for a 3.5L V6 that generates as much as 290 hp and 267 lb-ft of torque.
Experience Precision All-Wheel Steer™ on the Road Today at First Acura
The newest rendition of the Acura RLX and Acura TLX sedans are available right now with P-AWS® at First Acura, serving all your luxury and performance auto needs near Warwick, RI, right over the stateline into Massachusetts at 16 Highland Avenue Route 6 in Seekonk, MA. Our sales team is out in force seven days a week to make sure our clients get what they want and need. Stop by and see us today, contact us online with questions, or give us a call at (855) 638-1491.