What Is Agile Handling Assist?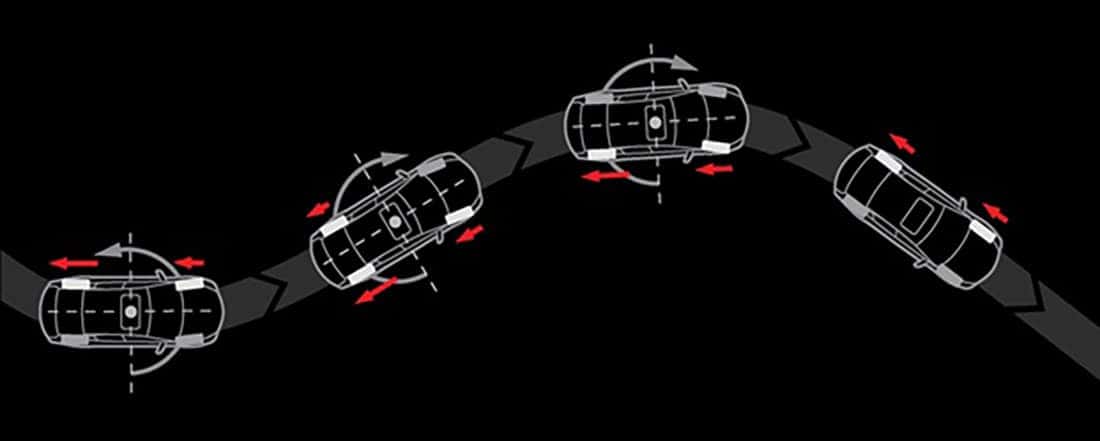 Acura is known for its precision-crafted performance, and steering and control are major factors within that. With technology like Agile Handling Assist, precision handling is made possible, no matter what the road ahead has in store. Discover the ins and outs of Agile Handling Assist with this overview from First Acura.
How Agile Handling Assist Works
The Agile Handling Assist function relies on certain components of the Vehicle Stability Assist™
system so that you can keep control of the vehicle when cornering.* Specifically, active braking, typically on the front and rear wheels on the inside of a turn, helps you to remain stable on sharp turns and bends. This braking on individual wheels helps you to avoid oversteering or understeering for enhanced accuracy. Agile Handling Assist deploys as needed so that you can maintain performance, regardless of the twists and turns that lie ahead. It is most effective in tight corners when you're travelling at a moderate speed.
Additional Performance Technology
Agile Handling Assist is paired with various other technologies that aid your performance as you drive through Providence. For example, Agile Handling Assist goes hand-in-hand Precision All-Wheel Steer™ (P-AWS®), as the latter works to adjust the angles of your rear wheels independently in an effort to boost stability and maneuverability. There's also Super Handling All-Wheel Drive™ (SH-AWD®), which is an innovative take on all-wheel drive that monitors road conditions and your driving behavior for optimal performance. When all of these systems work in unison, you're in for a ride that completely revolutionizes your driving experience.
Access Agile Handling Assist on Acura Models Available at First Acura
The Agile Handling Assist system is available on many Acura models, including the latest versions of the Acura ILX, the Acura TLX, the Acura RLX, the Acura RDX, and the Acura MDX. You can find these and others on sale at First Acura. Our team is happy to help! All you have to do is give us a call for more information.