How to Enter an Acura Radio Code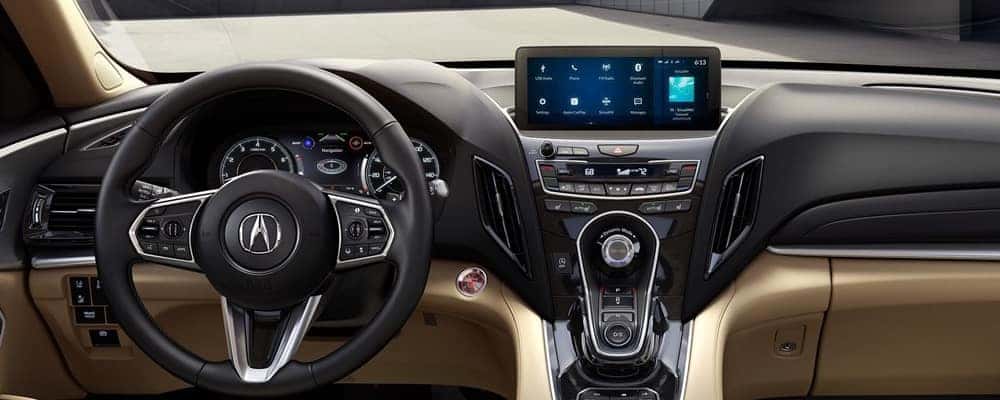 If you're driving around the Providence area and your Acura radio isn't working, it's not a huge issue. If it says "CODE", it's part of an Acura security system the automaker put in place. But it is why you should know your Acura radio code.
How to Get Acura Radio Code
The first step to getting your radio code is to get in your vehicle and turn it on. If the radio still says "CODE", there are a few things you can do for Acura radio code retrieval:
Get your owner's manual and locate the anti-theft radio identification card. There should be two groups of numbers in the lower right-hand corner. The top number group, which is shorter and in bold, is your radio code. The bottom group is your serial number.
Use your vehicle's maintenance journal. If you don't have the ID card, you can see if this journal has the radio code written in it.
Look in your glovebox for a small sticker with two numbers. This should be the same numbers you would've found in the owner's manual. The top number is the radio code. The sticker could also be in the door jamb or trunk jamb.
If you only have the serial number, call Acura. You can confirm your personal information for identifying purposes, and they will be able to give you your radio code.
Now that you have your radio code, enter it on your audio system's preset station buttons. Everything should unlock and be back in working order.
Learn More About Acura Radio Codes at First Acura
If you still need assistance with locating your Acura radio code or entering it, contact us online or schedule a service appointment in Seekonk, not too far from Providence.