2017 Acura TLX vs. 2017 BMW 3 Series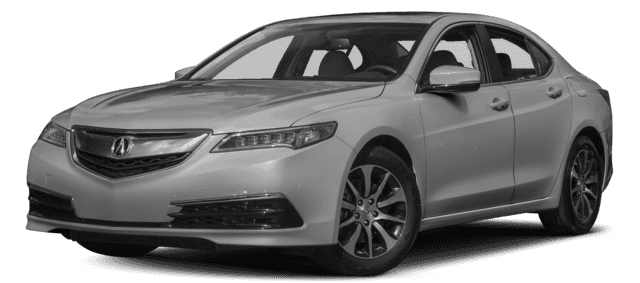 2017 Acura TLX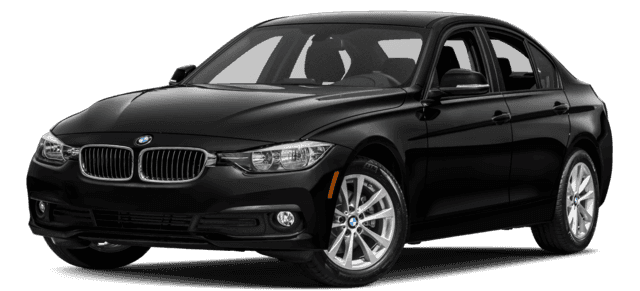 2017 BMW 3 Series
When it comes to performance-driven luxury sedans, the 2017 Acura TLX and 2017 BMW 3 Series are top contenders in the segment, but only one model truly outshines the competition. The Acura TLX offers our customers in the Providence-area great standard features for a great price from the start of the model lineup; they'll also notice heftier performance specs than what is seen in much of the 3 Series lineup. We mean it when we say that you can't go wrong with the TLX, so take a look at our comprehensive comparison of these two sedans, then learn more about the stunning 2017 Acura TLX at First Acura in Seekonk, MA!
Standard Features
When you take into consideration the base models of both the 2017 Acura TLX and the 2017 BMW 3 Series, you will notice a pretty sizable difference in standard features. Right from the get-go, the Acura TLX offers amenities like a power moonroof, a rearview camera, and front heated seats. These features are optional in the base model of the BMW 3 Series. On top of these aforementioned features, the TLX sports standard noise cancellation and satellite radio, which aren't included in the BMW 3 Series. When you take all of these factors into consideration, you are getting some serious bang for your buck with the TLX base model.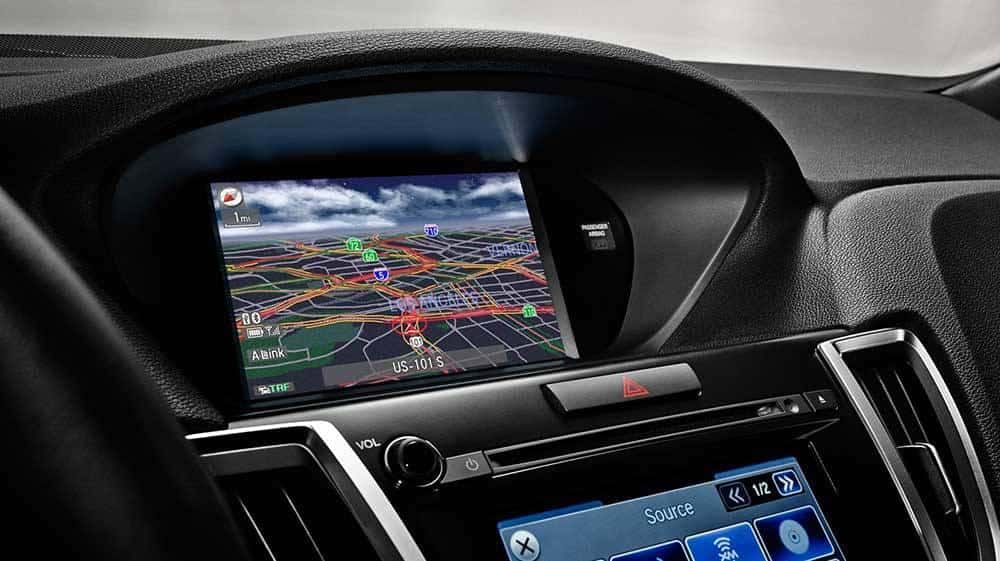 Pedal to the Metal
If you're in the market for a true performance sedan, the 2017 Acura TLX is, once again, your best option. The TLX comes standard with a 2.4L inline-4 engine, which generates an impressive 206 hp; additionally, an available 3.5L V-6 engine delivers 290 hp, and is available in front-wheel Precision All-Wheel Steer (P-AWS) and a Super-Handling All-Wheel Drive (SH-AWD). With the BMW 3 Series, however, you'll have to climb up the trim level ladder for quite a while before you can see performance specs that are similar to what the TLX offers. The TLX, in this case, is a true performance sedan.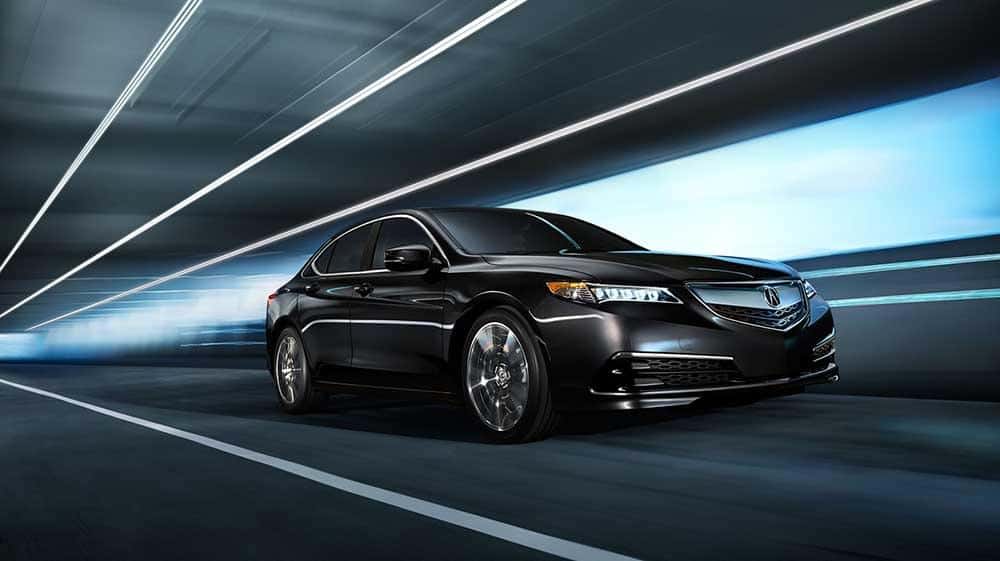 The Acura TLX Awaits at First Acura
Ready to take a spin in this thrilling luxury sedan? Then head over to First Acura and experiencethis vehicle in person! Contact our friendly staff to set up a test drive, or to simply make a query.