Christmastime Activities Near Seekonk, MA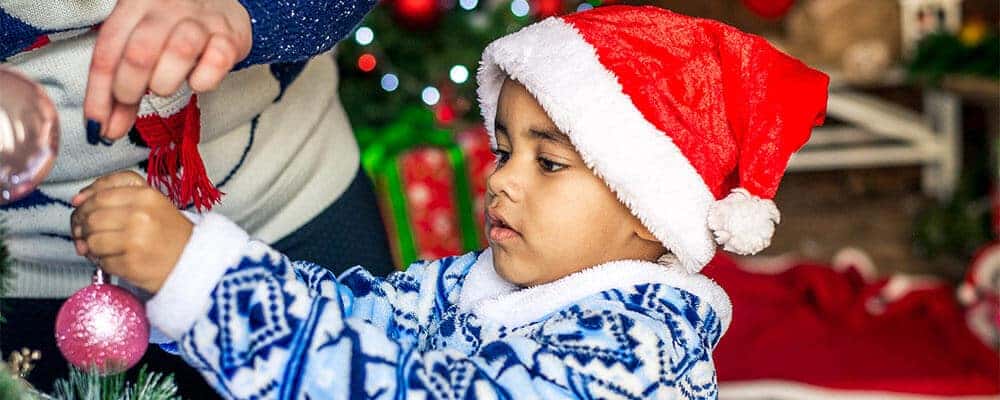 The holidays are here again, and the team at First Acura is getting excited to head out with friends and family to enjoy the spirit of the season. Check out this guide to some of the most fun Christmastime activities near Warwick, RI and Seekonk, MA, including events here in town and throughout greater Providence.
1. Christmas Trees at Four Town Farm
Four Town Farm is a local favorite for fresh summer produce and fun fall farm activities, but it's also a great spot to buy your Christmas trees and wreaths. It all starts Black Friday!
Location: 90 George Street, Seekonk, MA
Date and Time: Black Friday, 9:00 a.m.-6:00 p.m.
2. Christmas at Blithewood
Enjoy the unique experience of the Blithewood Mansion in a wholly new light with Christmas at Blithewood. The theme of this year's holiday event is "A Toast to the Twenties".
Location: 101 Ferry Road, Bristol, RI
Date and Time: Nov. 24-Jan. 1, Tuesday through Sunday from 11:00 a.m. to 5:00 p.m., Thursday and Friday from 11:00 a.m. to 8:00 p.m.
3. Ice Skating in Downtown Providence
Take the family out for a fun time in the city and ice skate in Downtown Providence at the Alex and Ani City Center in Kennedy Plaza.
Location: 2 Kennedy Plaza, Providence, RI
Date and Time: November to February (weather permitting), 7 days a week from 10:00 a.m. to 10:00 p.m.
4. Strolling Along Atwells Avenue
Bundle up to take a stroll along Atwells Avenue. While you're there, grab some Italian Christmas cookies, stop for a drink, and check out the Christmas tree at DePasquale Square.
Location: Atwells Avenue, Providence, RI
Date and Time: Anytime!
Enjoy the Entire Winter with Help from First Acura
The team at First Acura is here to help make your holidays more fun, and we'll be here all winter too, bringing you the best that Seekonk and surrounding Providence has to offer. If you have any questions, come see us at 16 Highland Avenue Route 6 in Seekonk or contact us at (855) 638-1491.