Discover the Best Beaches Near Seekonk, MA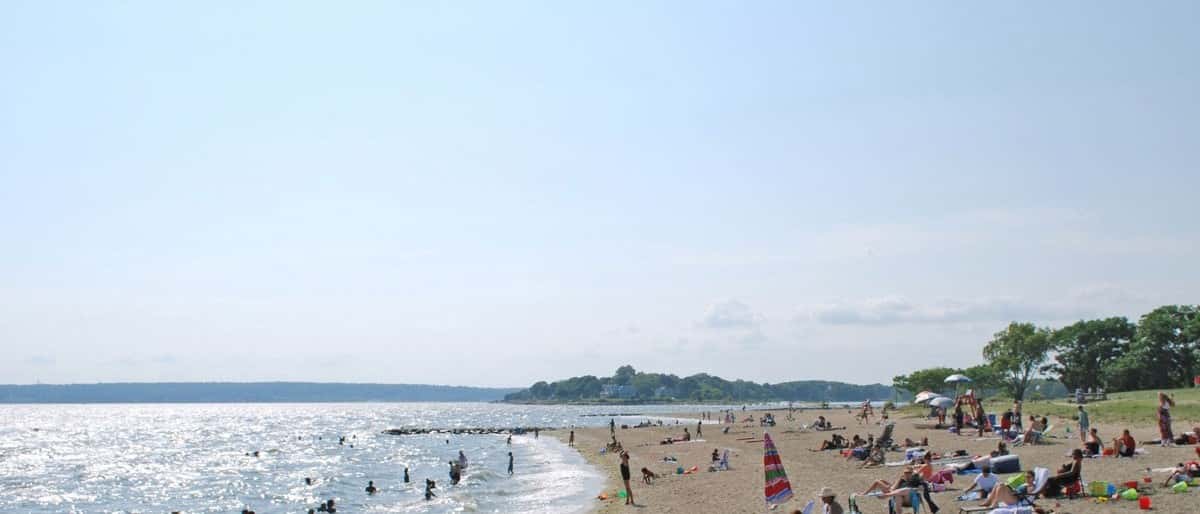 The summer is drawing to a close, which means your opportunities for fun in the sun are becoming more limited. Whether you've had the chance to enjoy the ocean already this summer and want to do so one last time, or you haven't yet made it out to a nearby lake or riverbank, discover these best beaches near Seekonk to round out your summer the right way!
Conimicut Point Beach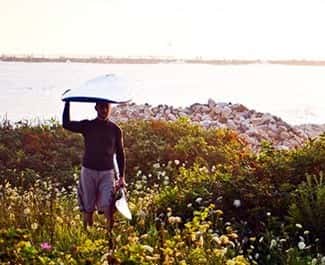 With the scenic sights of Narrangansett Bay and the Conimicut Lighthouse, Conimicut Point Beach is the ideal spot to sunbathe and swim with a view. There are even picnic sites so that you can pack lunch to enjoy, a boat launch if you want to get out on the water, and a playground for the kids.
Address: Point Avenue, Warwick, RI
Phone: (401) 738-2000
Hours: Dawn-Dusk
Oakland Beach
Enjoy the waters of Greenwich Bay at Oakland Beach. Take advantages of a shallow swimming area secured by on-duty lifeguards, a rocky shoreline for adventurous walks, or serene waters ideal for fishing.
Address: Oakland Beach Ave, Warwick, RI
Phone: (401) 738-2000
Hours: Dawn-Dusk
Governor Notte Park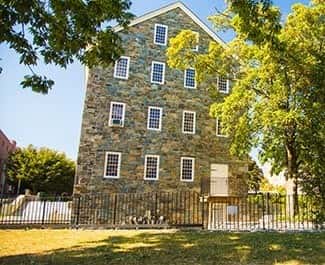 Named after former Rhode Island Governor John A. Notte, Jr., this park features recreational facilities such as a freshwater beach, paddle boat rentals, tennis courts, swings, and much more!
Address: 1810 Mineral Spring Ave., North Providence, RI
Phone: (401) 233-1455
Additional Suggestions
There's no shortage of beaches near Seekonk. Consider these additional options as you plan your next beach outing:
Warren Town Beach (Warren, RI)
RISD Beach (Barrington, RI)
Bristol Town Beach (Bristol, RI)
Pierce Beach (Somerset, MA)
Georgiaville Pond Beach (Smithfield, RI)
Gaspee Point Beach (Warwick, RI)
East Providence Beach (Riverside, RI)
Barrington Town Beach (Barrington, RI)
Longmeadow Beach (Warwick, RI)
Hit the Beach in Your Brand-New Acura
Your trip to any one of these best beaches near Seekonk will be made all the more enjoyable when you're behind the wheel of a brand-new Acura. And, after the beach be sure to check out the best tours in Providence or great places to eat in Seekonk. Contact the team at First Acura to secure financing on your ideal Acura model today!
https://www.visitrhodeisland.com/what-to-do/beaches/330/conimicut-point-beach/
https://www.shoreline-ri.com/#!303