Discover Acura Sport Mode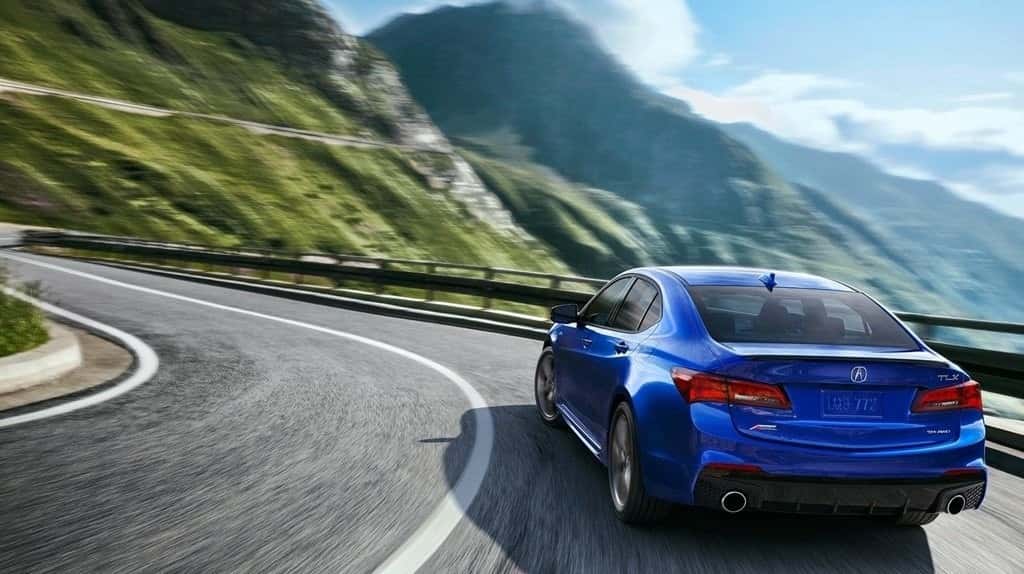 Acura wants to ensure that all drivers enjoy the exact experience on the road that they prefer. This means allowing them to adjust their driving modes to suit their mood via the new Integrated Dynamic System. And that's where Acura Sport Mode comes into play. Showcase your athleticism when behind the wheel of your favorite Acura model, but first, find out all that Acura Sport Mode has to offer.
What Is Acura Sport Mode?
Acura Sport Mode is one of four unique driving modes incorporated in the new Integrated Dynamic System. In the center console of your Acura model, you'll find an IDS button that allows you to scroll through the different driving modes, and you'll see them depicted in the Multi-Information Display. Here, you'll find Acura Sport Mode, which lets you take control on the road. Power steering assist takes a step down to increase your influence at the wheel.
Meanwhile, the response levels for the Precision All-Wheel Steer system or the Super-Handling All-Wheel Steer system, along with the Drive-by-Wire throttle, get a boost. What's more, you'll enjoy more sounds from the engine, as Active Sound Control tones down. There's even a Sport+ mode if you want a more aggressive, thrilling ride.
Where Is Acura Sport Mode Available in the Lineup?
Acura Sport Mode, and the other driving modes available in the Integrated Dynamic System, is available on the following models:
With such a vast array of the Acura lineup offering Acura Sport Mode, you'll be able to take your drive to new heights in exactly the body style you want the most.
Get Acura Sport Mode at First Acura
When you shop the brand-new Acura models on sale at First Acura, you'll most certainly encounter Acura Sport Mode. With that comes a thrilling driving experience that you and your passengers are going to love. Take an Acura model out for a test drive to understand the Acura Sport Mode hype for yourself. Contact the dealership to plan your visit!