What You Need to Know About the Acura Navigation System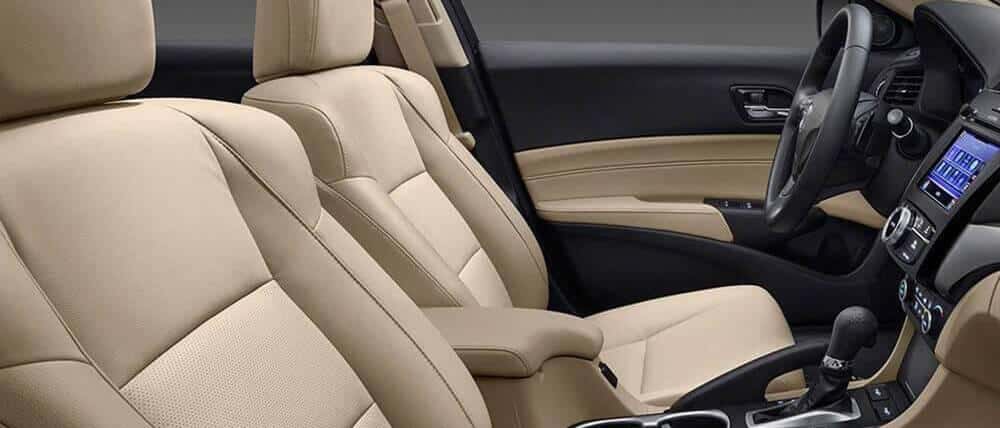 When you purchase a new Acura model from First Acura, you'll always know how to get around Providence. That's because Acura models provide you access to the Acura Navigation System, which features:
High-mounted 8-inch LED screen
Real-Time Traffic with advanced Traffic Rerouting
Voice Recognition
Zagat restaurant reviews
Easy-to-read displays
Location and points-of-interest database
Turn-by-turn directions with available audio guidance
Acura Navigation System Features
The Acura Navigation System boasts many features and capabilities that help you get you where you need to be with ease. The full-resolution, 8-inch screen, for example, is mounted high enough in the control panel so you don't have to divert your eyes far from the road. There are also 3D maps that will offer greater perspective of where you're headed, and HD Digital Traffic continuously updates traffic information in major metropolitan areas so that you can avoid any major hang-ups.
How Does the Acura Navigation System Work?
The Acura Navigation System relies on GPS signals and vehicle sensors to analyze and identify your location and where you need to go. It can be integrated with the AcuraLink infotainment system as part of the Technology package on certain Acura models, and the system also works to track the weather and adjust the vehicle's climate control via GPS.
Learn More About the Acura Navigation System at First Acura
Contact the team at First Acura to learn more about the Acura Navigation System or to finance a new Acura model with the system installed