Discover the 2017 Acura MDX Sport Hybrid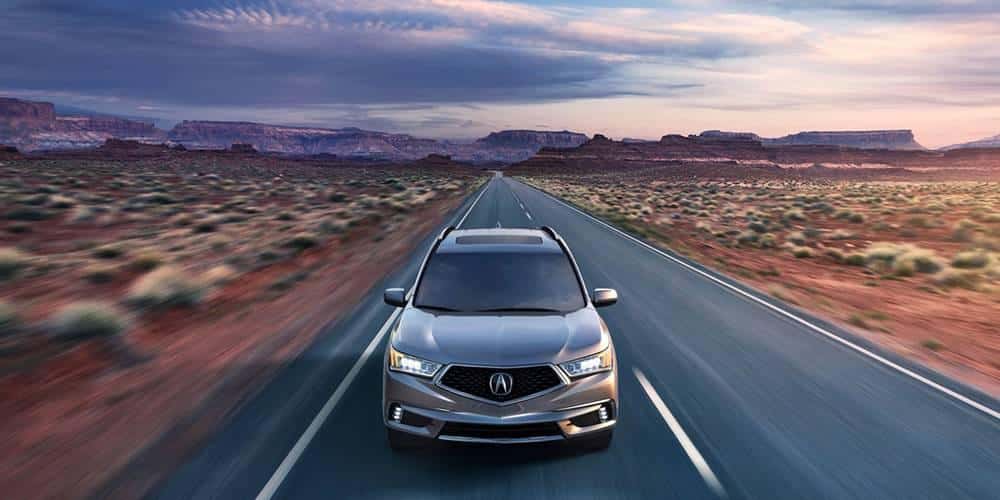 The ever-popular Acura MDX has proven itself as a solid choice in a three-row luxury crossover SUV, and it constantly proves a best seller for the automaker. The model's success has compelled Acura to introduce the 2017 Acura MDX Sport Hybrid, a newcomer in the luxury hybrid SUV segment and a strong competitor, at that. Discover what's in store with this all-new model, and head to First Acura to take a peek.
A Unique Approach
Drivers often associate the term "hybrid" with enhanced fuel economy, but Acura is taking a different approach with its 2017 Acura MDX Sport Hybrid. Specifically, the automaker wants to emphasize the model's performance capabilities alongside its hybrid classification, and the luxury crossover SUV also boasts Super Handling-All-Wheel Drive (SH-AWD), which indicates its focus on sharp handling.
The Powertrain System
The three-motor powertrain system installed in the 2017 Acura MDX Sport Hybrid mirrors that under the hood of the Acura NSX supercar, where a V6 engine and a hybrid motor deliver power to the rear wheels, and a pair of motors sending torque sparingly to the front wheels. On the MDX Sport Hybrid, on the other hand, the engine and hybrid motor power the front wheels, while the electric motors ensure the all-wheel drive for the rear. The Acura RLX has the Sport Hybrid system, as well.
Performance
The 2017 Acura MDX Sport Hybrid's powertrain components combine to generate 321 hp, thanks to a seven-speed dual-clutch transmission. And it's driving dynamics are unparalleled for such a large luxury crossover SUV—its name truly suits it, as it proves fun and sporty on the road.
Learn More About the 2017 Acura MDX Sport Hybrid
The 2017 Acura MDX Sport Hybrid is on sale now at First Acura, and you'll find it within our vast inventory of new models. We invite you to visit our dealership to get behind the wheel and experience this new vehicle's driving dynamics for yourself, and from there, our team can help you arrange financing. All you have to do is contact us to schedule a test drive!