Acura GPS-Linked Climate Control System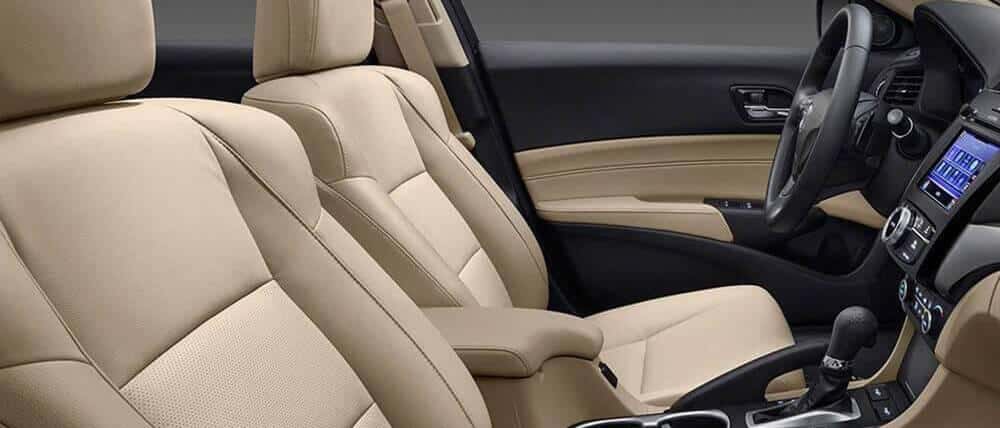 The new Acura lineup continues to impress, not only for its consistently confident performance or high-tech infotainment features, but also for the premium levels of comfort and luxury inside. Among the most exciting features on offer right now is the Acura GPS-Linked Climate Control system, which helps you stay comfortable whether you're driving around town, on a cross-country road trip, or anything in between.
How it Works
The GPS-linked climate control system includes a solar sensor that is able to measure the intensity of the sun as well as its current location. With this information, it is then able to automatically maintain a comfortable temperature on each side of the vehicle to keep both driver and passenger comfortable. This system is fully automatic, which means you won't have to toy around with settings to stay comfortable.
Other Advanced Climate Control Settings
There are also a lot of other climate control features that are designed to keep you comfortable on the go:
Dual-Zone Automatic Climate Control: The driver and front seat passenger can set their respective sides of the vehicle to a preferred temperature thanks to dual-zone automatic climate control.
Voice Controls: Stay safe and comfortable by controlling the temperature of the vehicle via voice-activated controls.
Preferred Settings: Depending on which remote fob approaches the car, your vehicle will automatically be able to set a specific driver's preferred climate control settings automatically.
Rear Vents: Rear seat passengers are sure to stay comfortable, too, thanks to the adjustable rear air vents which can control and direct the flow of air.
Models Offered with This System
Offered as part of the Technology Package, the Acura GPS-linked climate control system is available on every model in the new Acura lineup, including:
Stay Comfortable Inside Your New Acura
The new Acura lineup will keep you cool in the cabin as they look hot on the road. Explore the entire new Acura lineup and the comfort of GPS-Linked Climate Control at First Acura, located at 16 Highland Avenue in Seekonk, MA. Our dealership is open for sales seven days a week, and you can contact us online or give us a call at (855) 638-1491.