2018 Acura RDX vs. 2018 Honda CR-V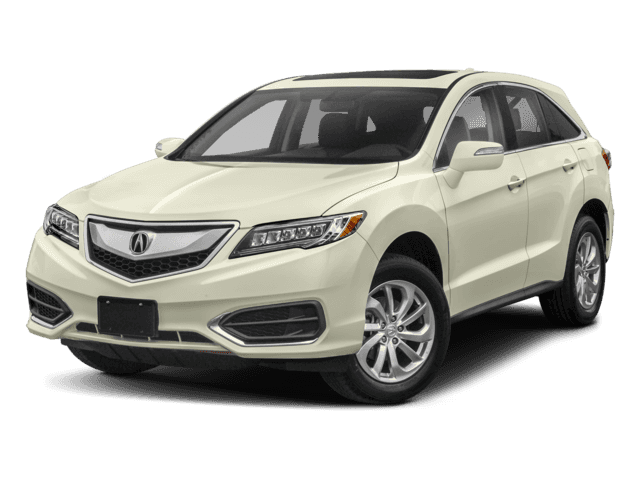 2018 Acura RDX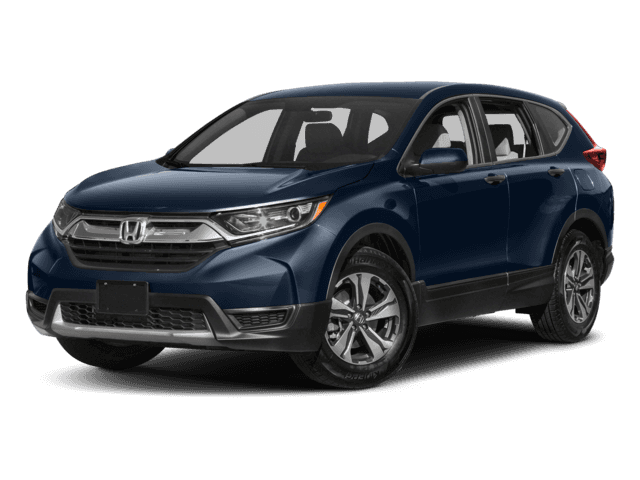 2018 Honda CR-V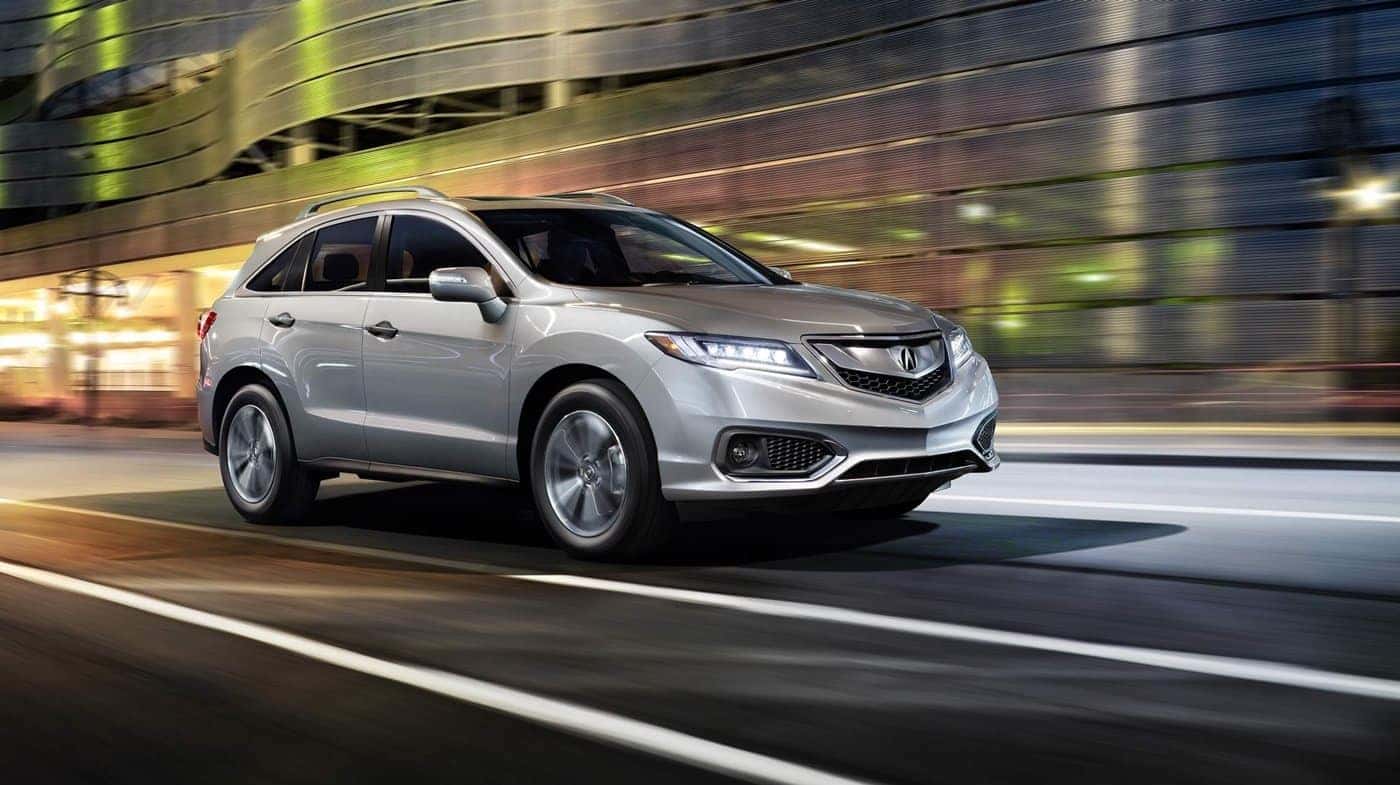 Making a decision between the 2018 Acura RDX and the 2018 Honda CR-V is no easy task if you're wanting a crossover SUV. However, the RDX has many advantages, including:
A basic warranty that lasts for 12 more months and 14,000 more miles, as well as a powertrain warranty that lasts for 12 more months and 10,000 more miles
An introductory powertrain that's not only larger, but also promises 95 more hp and 72 more lb-ft of torque.
A fuel tank that holds 2 more gallons of gas
The added perk of being classified as a luxury vehicle
Performance
When it comes to driving ability, the 2018 Acura RDX excels in many areas when compared with the 2018 Honda CR-V.
RDX: A 3.5L V6 is standard, churning out 279 hp and 252 lb-ft of torque.
CR-V: This crossover gets a 2.4L inline-4r as the introductory engine, good for just 184 hp and 180 lb-ft of torque. There's also an available turbocharged 1.5L 4-cylinder, but it musters only 190 hp and 179 lb-ft of torque.
What's more, the Acura RDX provides a more athletic drive, especially thanks to sport seats and the transmission's Sport Mode, which even allows you to go into full manual mode with paddle shifters. There's no such driving option on the Honda CR-V.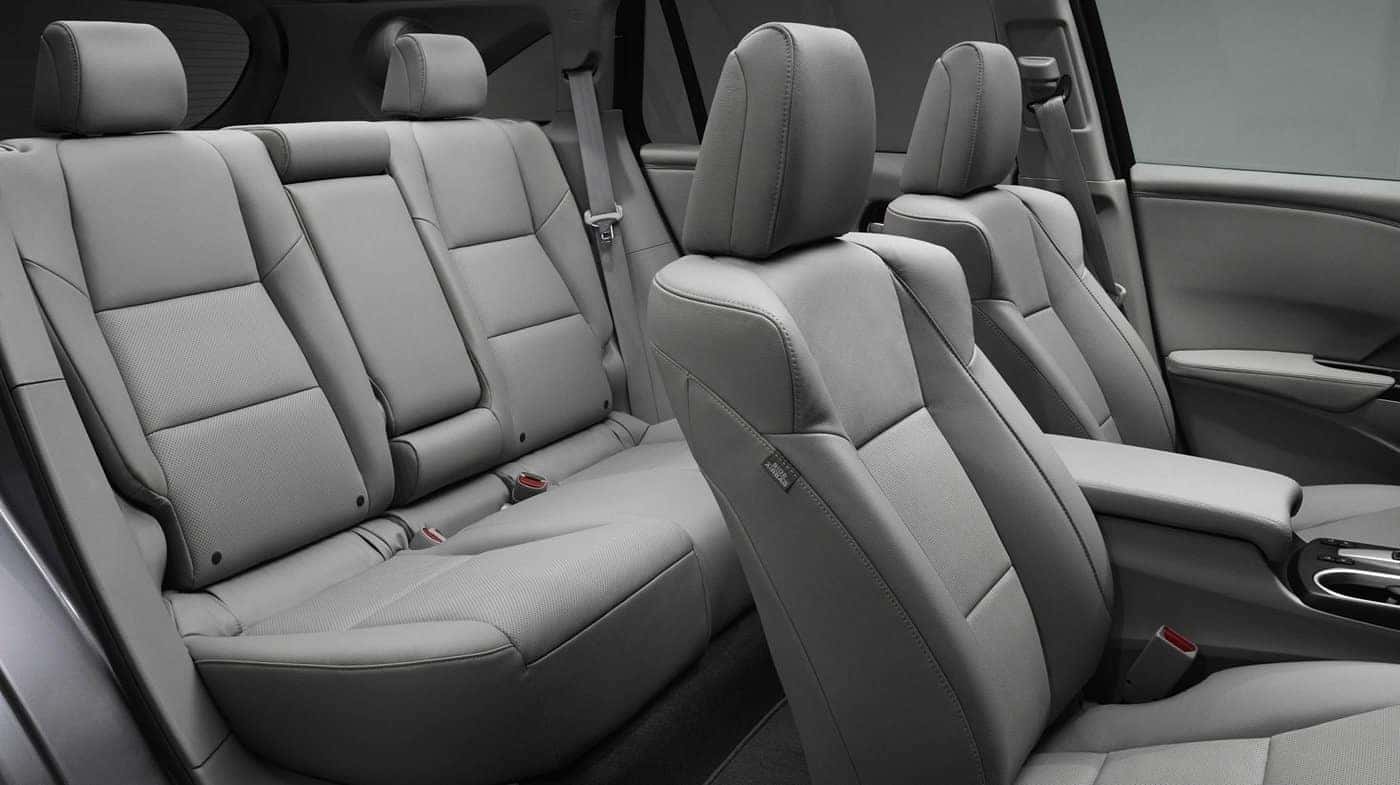 Features
The following features come standard on the 2018 Acura RDX, solidifying its position as a luxury crossover, all of which are unavailable or cost more to have on the base 2018 Honda CR-V model:
Power moonroof
Power liftgate
Front lumbar support
Heated, power-adjustable front seats with memory functionality
Leather-wrapped steering wheel
Satellite radio
LED headlights
Remote trunk release
Push-button start
Later in the lineup, the RDX also offers innovations like GPS-linked climate control, which adjust the internal temperature based on the sun and the weather outside plus additional safety features. The CR-V maintains your typical dual-zone automatic climate control.
Access Luxury at First Acura
Find the 2018 Acura RDX, the 2019 model, and a variety of other luxury vehicles on sale now at First Acura. Contact our team to learn more about Acura radio codes, interior technology, or to schedule a test drive.