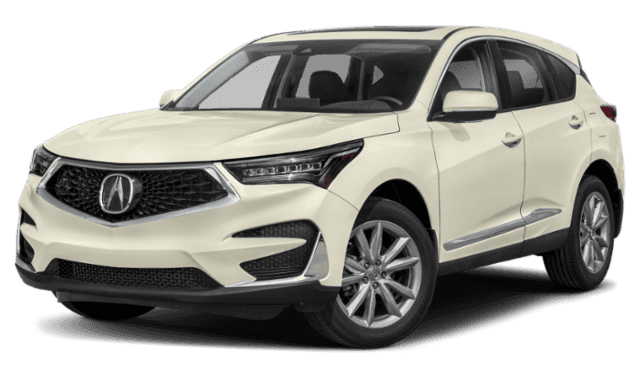 2020 Acura RDX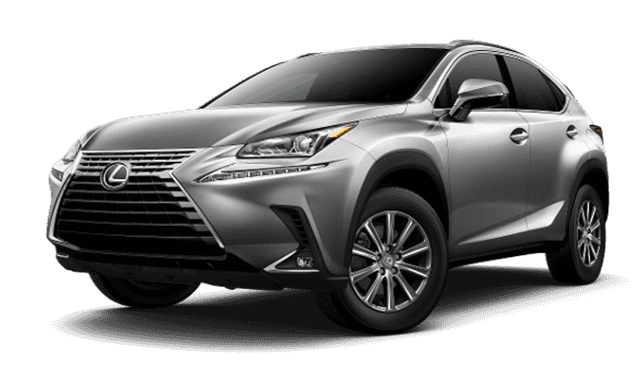 2020 Lexus NX
2020 Acura RDX vs. 2020 Lexus NX
If you are in the market for a luxury crossover, you have likely come across the 2020 Acura RDX and 2020 Lexus NX during the course of your search. While both SUVs have a lot to offer Providence drivers, one stands out above the rest in several key areas. We have compared the Acura RDX vs. Lexus NX 300 to see which is more deserving of a place in your garage.
RDX vs. NX: Performance
One of the areas most important to drivers in the Providence area is performance. Those who opt for the new Acura RDX will benefit from a more powerful engine and better transmission for smoother shifting on the Cranston roads. Here's what you can expect in terms of performance specs.
Acura RDX:
2.0L I-4 engine capable of producing 272 hp
10-speed automatic transmission w/OD and auto-manual
Lexus NX 300:
2.0-liter I-4 engine capable of producing 235 hp
6-speed automatic w/OD and auto-manual
RDX vs. NX: Dimensions
If you are looking for the SUV with more space to stretch out and more room for cargo, you will once again want to go with the Acura RDX. The Acura RDX interior was designed with 104 cubic feet of passenger volume, while the interior of the Lexus NX is a bit more cramped with only 72 cubic feet of passenger space. If you need to haul bulky items, the RDX is the better choice. With the seats folded, you will have 58.9 cubic feet for cargo. With the NX from Lexus, you will only have 54.6 cubic feet available to you.
RDX vs. NX: Features
While the Acura RDX and the Lexus NX 300 are similarly equipped with features like Bluetooth compatibility, an aux port, and voice recognition, you will notice a few differences when comparing the Acura RDX vs. Lexus NX.
The RDX comes standard with a nine-speaker sound system, while the NX only offers 8 speakers.
A tire mobility kit is standard on the base RDX but is not available on the base NX.
A programmable garage door is a standard feature with the RDX, but you have to upgrade to get that feature on the Lexus NX.
Experience the RDX in Person at First Acura
Now that you have compared the Acura RDX vs. Lexus NX, we're sure that you will want to take the RDX for a spin around Seekonk. You can even check out our MDX vs. RDX comparisons for a better look at Acura SUVs, or see how it compares to other luxury cars like the BMW X3. Contact us today to set up a test drive in a new RDX or an RDX lease, or if you have any questions. We can't wait to show you all that the RDX has to offer.